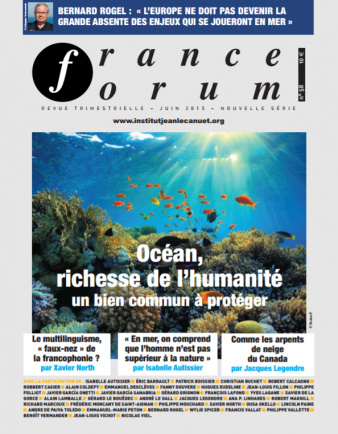 Special Number of France Forum directed by Jean Guellec and Dr. Virginie Tassin Campanella gathering many experts from different disciplines and countries. Click for full references.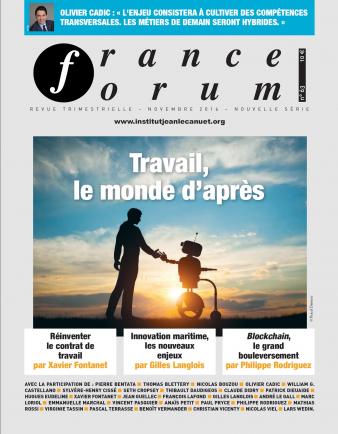 Article published by Dr. Tassin Campanella in French explaining the challenges and opportunities facing ocean governance and the law of the sea. Click for full references.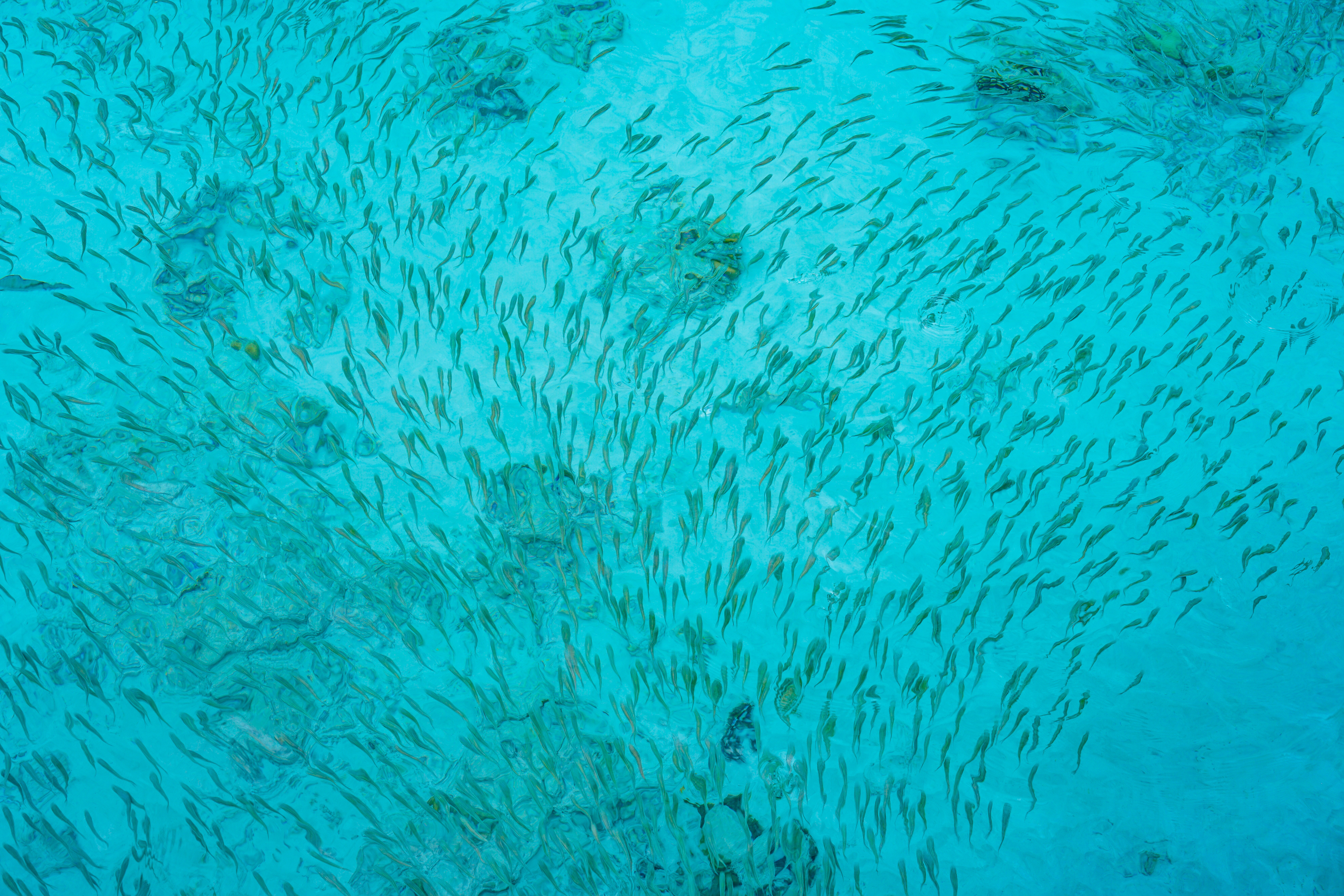 Debate : "La mer, avenir de la Terre, quelle stratégie?" (2015)
Full access to the debate organised at the occasion of the publication of "Océan, richesse de l'humanité". Organised by Jean Guellec and Dr. Tassin Campanella, with guests : Julian Barbière (UNESCO), Yves Auffret (former EU DG Mare), Alain Codelfy (Vice President of the French Navy Academy) and Maina Sage (Deputy of French Polynesia). 
Article "Regards croisés sur la mise en valeur et la protection de l'Amazonie Bleue" (2015)
Co-authored with Jean Guellec